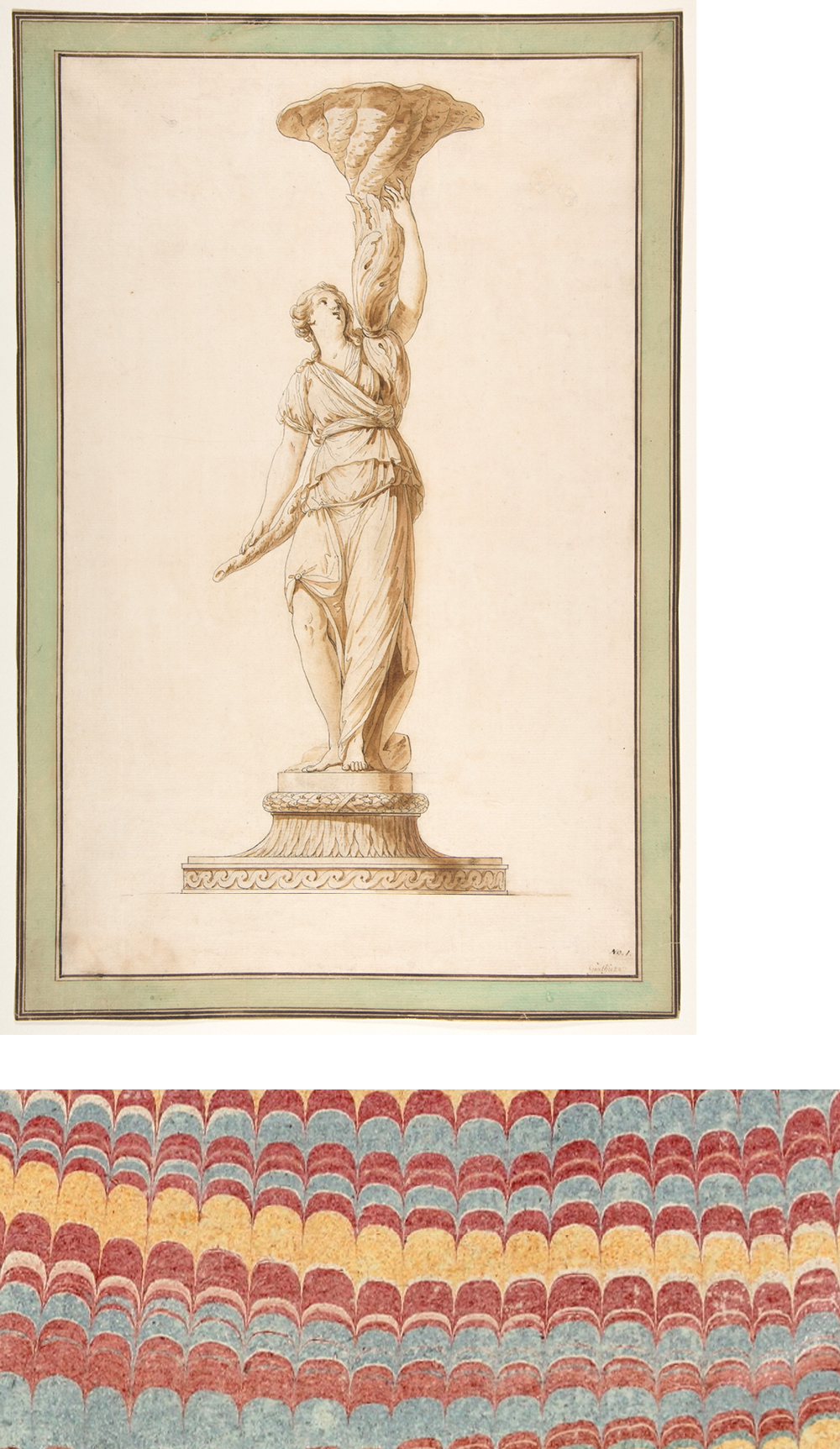 OUR NEW YORK CITY ATELIER
We welcome your visit by appointment only.
37 West 20th Street
New York City, NY 10011
212 594 3757

For inquiries, private appointments, or to book a jewelry soirée, contact us via email at info@donnadistefano.com.

The Donna Distefano atelier is located along the historic Ladies' Mile, on West 20th Street between 5th and 6th Avenues in Manhattan, ensconced among the breathtaking Beaux Arts architecture of the neighborhood.